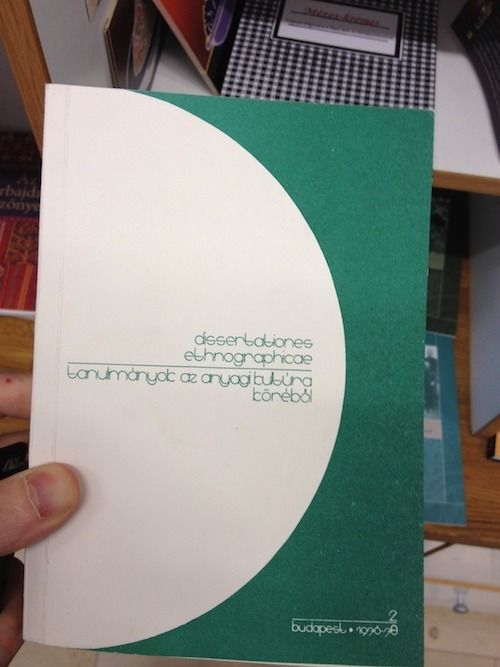 I'm in the Budapest Ethnographic Museum bookshop.




They have these books of ethnographic dissertations — Dissertationes Ethnographicae — going back to the 1970s.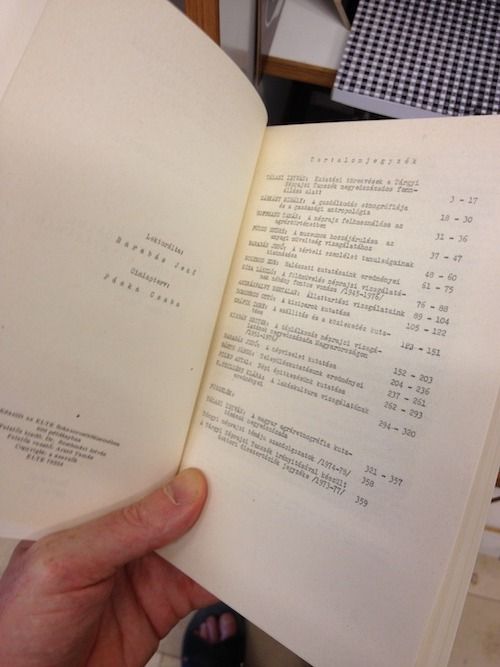 They're really cheaply printed, and inside just typewriter-set photo-litho. You can buy them for about 2 euros each.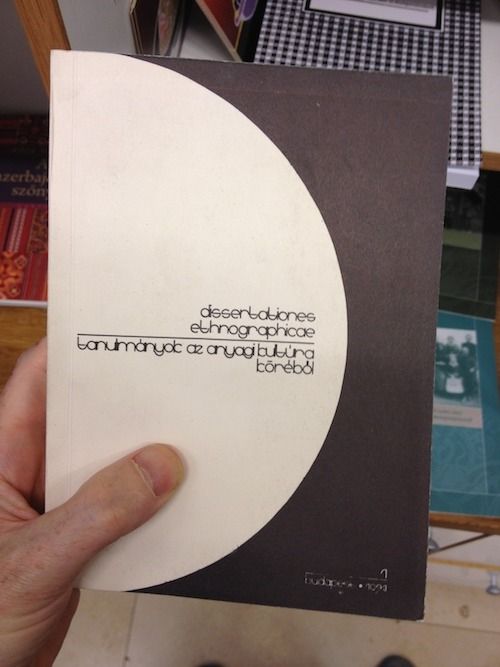 Later, these volumes lost their initial elegance and became functional and ugly. But for a while in the 1970s they were rather sublime.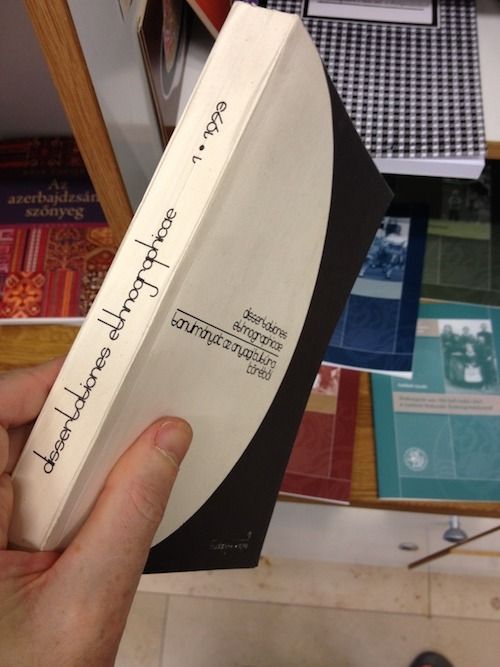 They share with the contents of the museum itself a kind of accidental beauty born of difference from the things we know, the things around us.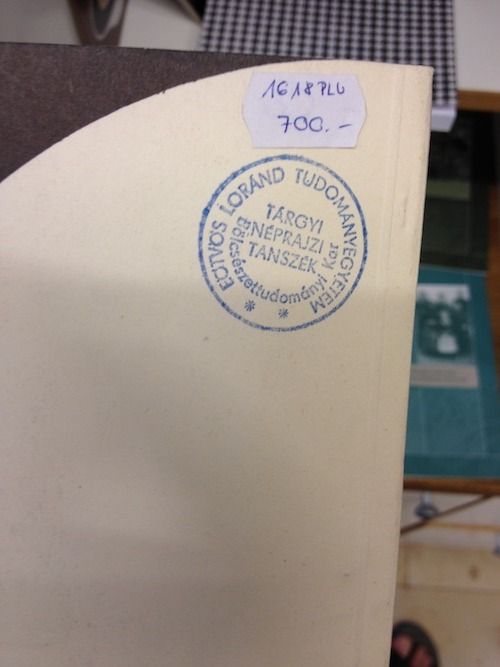 And of course the Hungary that produced these volumes of scholarly notes on its customs and handcrafts was a communist country. So the elegance of these books could be described not only as "Art Deco-like" but also "communistic".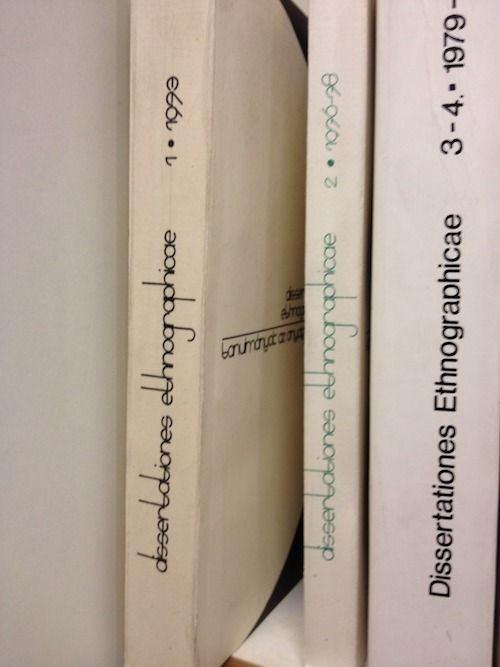 Communist Art Deco, then. A new style to hang alongside this one, spotted upstairs:




Folk Modernist.